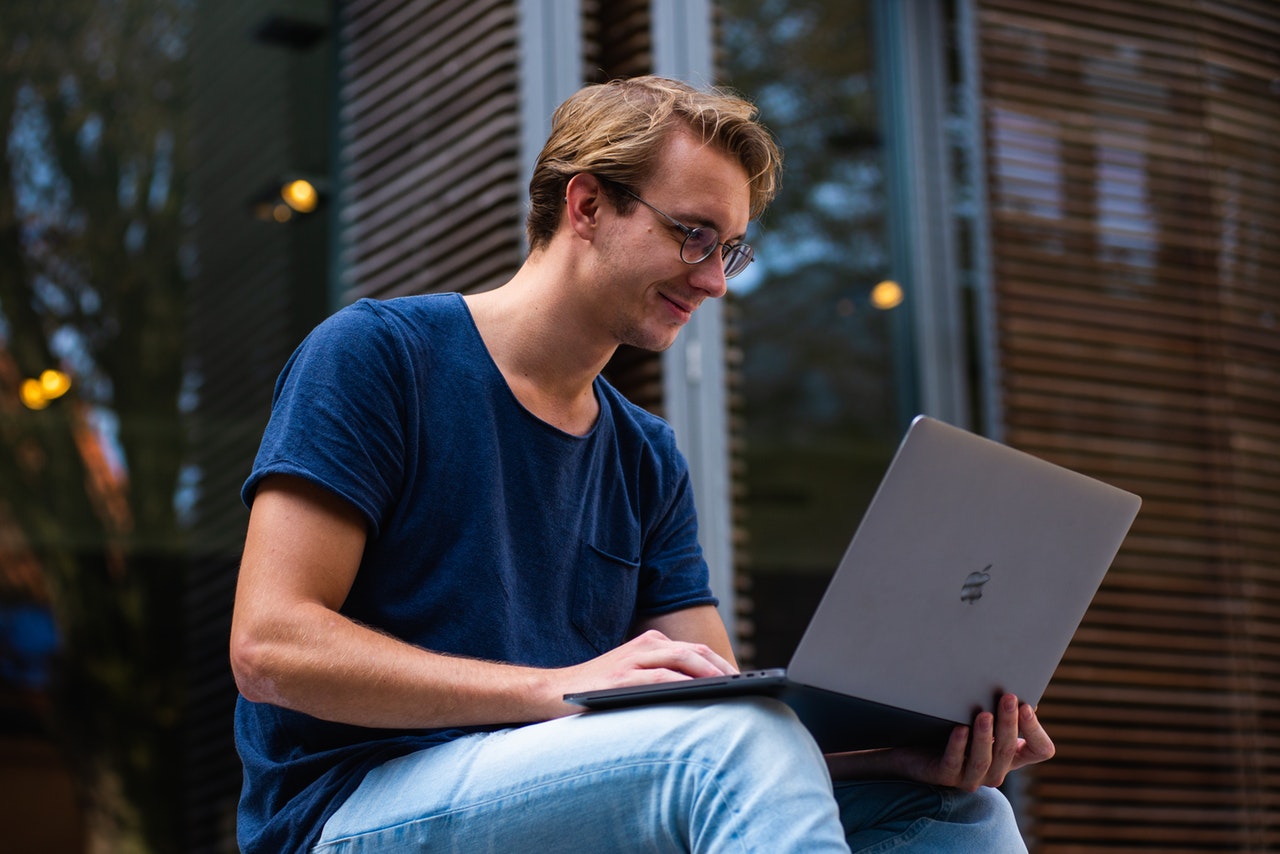 Scope of education is increasing with the growth of mankind hence it has become a necessity to cope up with the changing need of knowledge flow. Mobility is an inevitable factor in everyone's life which interfere with the permanent presence of the person at a single place. Inturn e-learning has been enabling the world to empower themselves without putting much thought on their physical presence
Congrea is an online virtual classroom software which has been designed to enable seamless learning experience irrespective of the location of students and teacher. Congrea offers a space for web conferencing along with several useful teaching tools to impart interactive learning.
Congrea, a featureful and effective virtual classroom
Congrea being a featureful learning tool, it offers several functionalities that aids in the enhancement of interaction between a teacher and the students. Being a browser based application it is not only lightweight in nature but also offers a very high scalability, so that the teacher should not worry about strength of students taking up a session. Moreover, different teaching tools such as whiteboard; text editor; document, video, screen, presentation sharing; Quiz and Poll, make the whole virtual classroom highly interactive in nature. Congrea offers superlative audio video quality even at considerably lower bandwidth speed. Additionally, it's simple UI and easy integration enables the user to adapt an online virtual classroom in their infrastructure.
What makes Congrea unique?
A variety of online virtual classrooms are available in the market today however, Congrea stands out in many ways to serve its user with its top-notch features.
Scalability – Congrea's scalability is one of its major USP, as a teacher can easily accommodate thousands of students in a single classroom
Easily integrable – Congrea's developers claims that it has been designed in a way that it can fit in any given LMS software
Headcount based pricing – Unlike other virtual classroom softwares Congrea has a simple pricing model on headcount basis which means even if your requirement is as low as 10 user or as high as 1000 user the congrea will be priced accordingly
Free rooms – Yes you read it right! Congrea offers one free room with every 10 user licenses i.e., if you have a requirement of 100 user you will automatically get 10 free rooms which can be accessed concurrently or even separately
No limitation on runtime – Congrea provides flexibility to its users by allowing them to run sessions without limiting its duration
Ready Moodle integration!
Congrea has a ready moodle integration and can be used as an activity plugin on the same. Moodle being one of the most effective LMS in the market offers several features for its users, plugins being one of them. Congrea has been tightly integrated with Moodle and is offered as a free plugin for all the users.