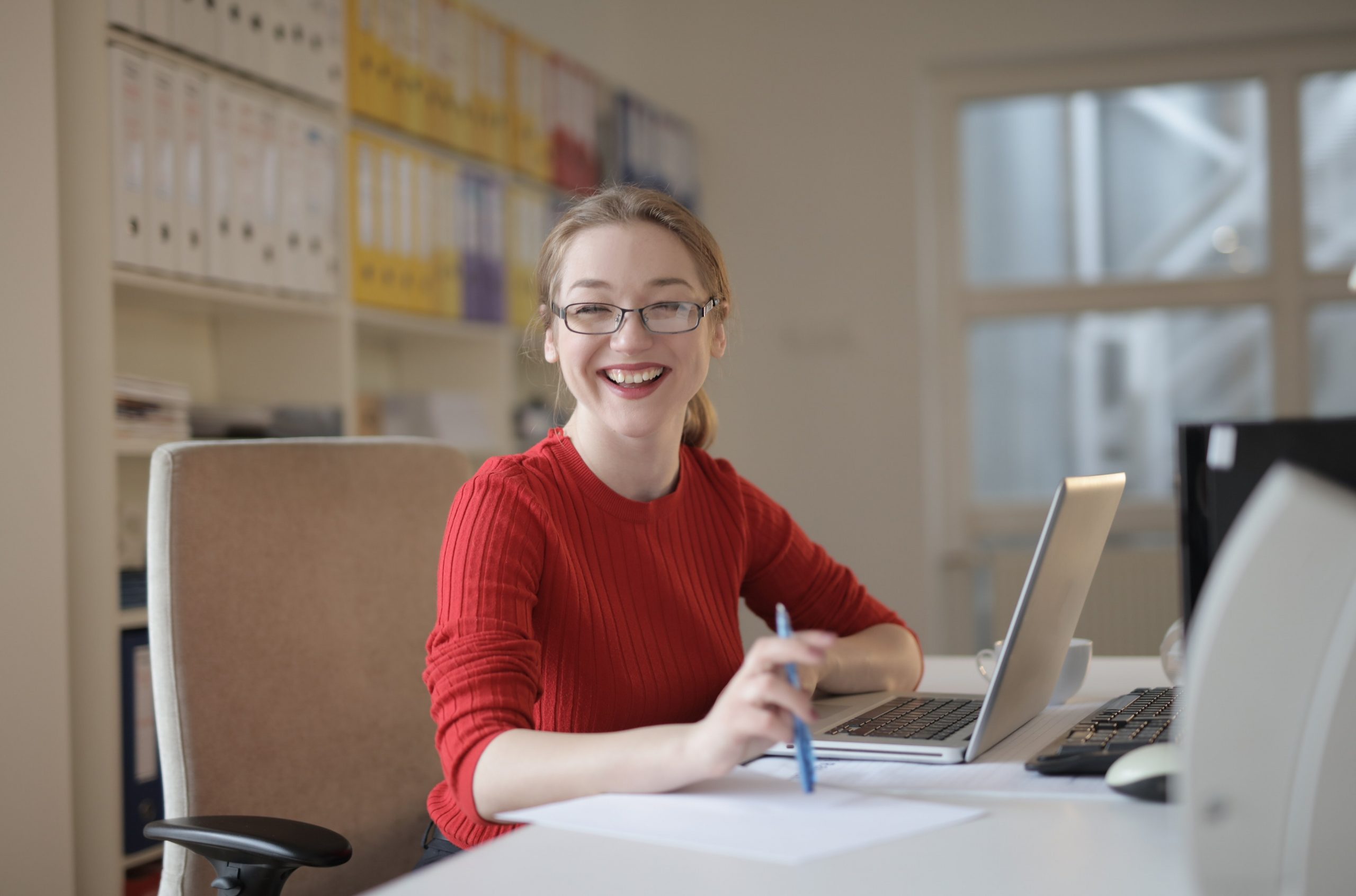 In keeping with our resolve to make the virtual classroom service affordable, we are glad to announce the new hugely affordable Congrea prices.
Congrea has successfully completed its 3 years in the market and has been fortunate to cater to a variety of customers coming from different sectors. Closely in touch with our customers, thoughtful features have been added to Congrea like ask question, notes and bookmarks besides the usual server side recording and whiteboard, to name a few. 
In these years, due to our focus on scaling, we have accrued some economies of scale. The time has come to pass on these economies to our customers in these trying times and  we are slashing down Congrea prices.
As always, Congrea will be scalable and secure and with all the features you have come to love. Now, it  is also much more affordable.
If you have still not visited the pricing page, check out the new pricing plans. 
We have also launched a free plan so that everybody can experience online learning through Congrea, with all features except integrated session recordings.
If you are an educational institution, don't miss our special education pricing.