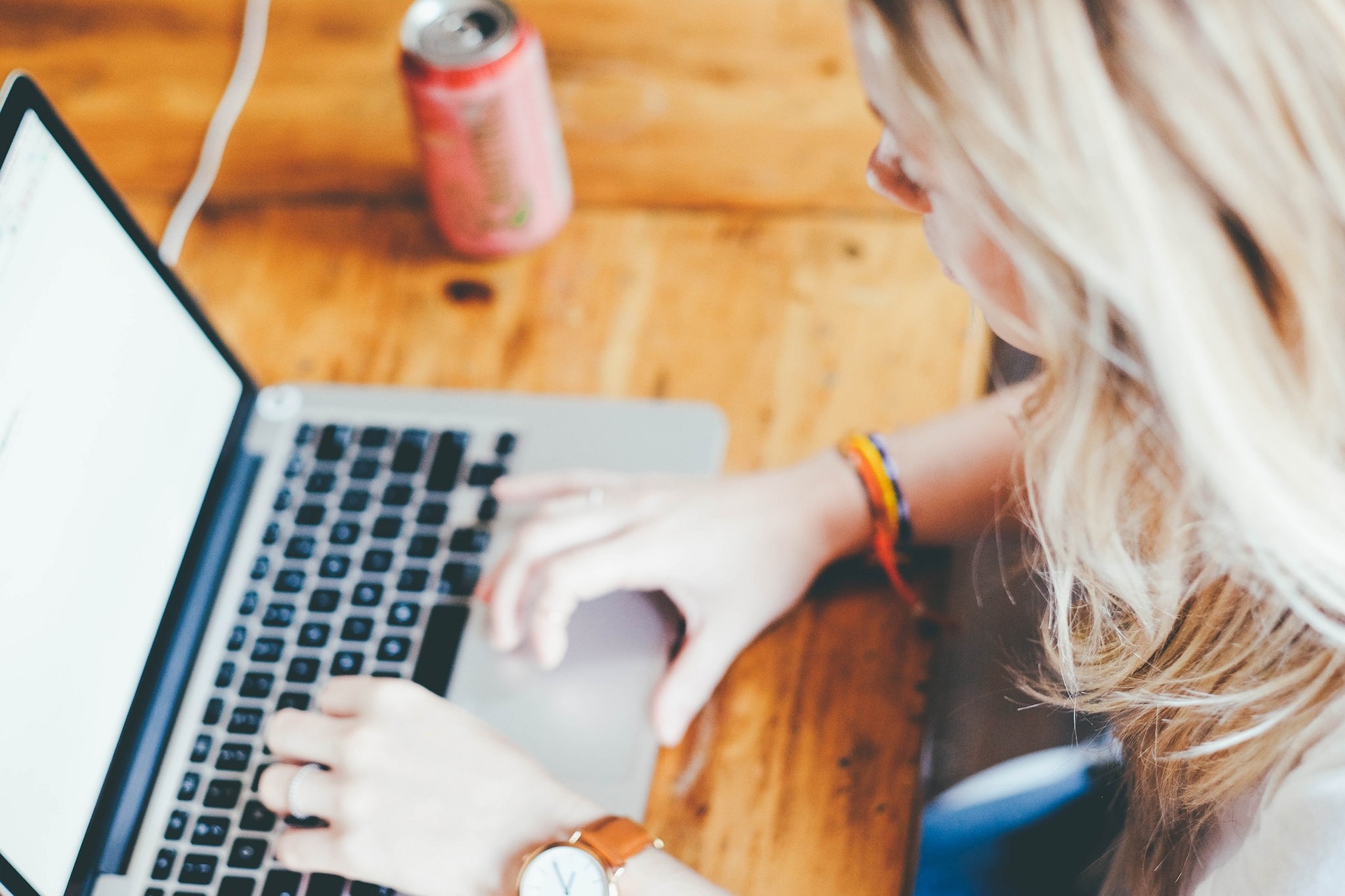 Once a challenge, now anytime and anywhere learning has become more of a necessity. Keeping this necessity in mind, Virtual classrooms are proving themselves to be a new age learning tool. A variety of virtual classrooms are available in the industry today, yet on the basis of their software installation one can segregate them in two different categories i.e., desktop based and browser based virtual classroom. 
A major reason for the popularity of Congrea is that it is completely browser based software i.e., the user is not required to download any application, the browser and internet would do the work. Congrea's users have also stated that the convenience to access the virtual classroom has added to the overall usability of the software. It enables the students and teachers to have a quick access to the classroom without worrying more about the pre-requisites. Talking about the pre-requisites the only requirement to run Congrea is a device that supports modern browser and an internet connection. 
Congrea also lets its users to stay secure during and after the classroom session as it does not compensate with the permission or allowances from the users. This takes us to a recent security concern raised against Zoom software, the vulnerability of which allowed hackers to access the webcam of mac users even when the software is not in use. This flaw of Zoom affected nearly its 4 million users. On the other hand Congrea being a completely browser based application doesn't require any server to permanently install on the device of the user (as seen in Zoom), it rather empowers the user with permission to select the data that they want to share during the session. 
Being browser based, Congrea also allows the users to reduce the total cost of ownership as it does not require any maintenance and installation of updates. The users are not required to employ a designated person to look after the virtual classroom software as its complete maintenance is handled through the backend team (developers). One of the major challenges that Congrea overcomes is that it provides one version for all i.e., it doesn't require the user to update the software it rather automatically gets updated for everyone using it. 
Several organizations are equipped with firewall security in their internal IT infrastructure, which may interfere with the installation of desktop or application based software. Congrea on the other hand doesn't interfere with the security set by the organizations, it seamlessly runs on the browser just with the click on URL. 
More or less a browser based online virtual classroom software has enhanced reach and usability and happens to be an easily adaptable platform for education. In addition, Congrea understands and promotes user satisfaction as a prime factor for the acceptance of a virtual classroom by being a completely browser based software.