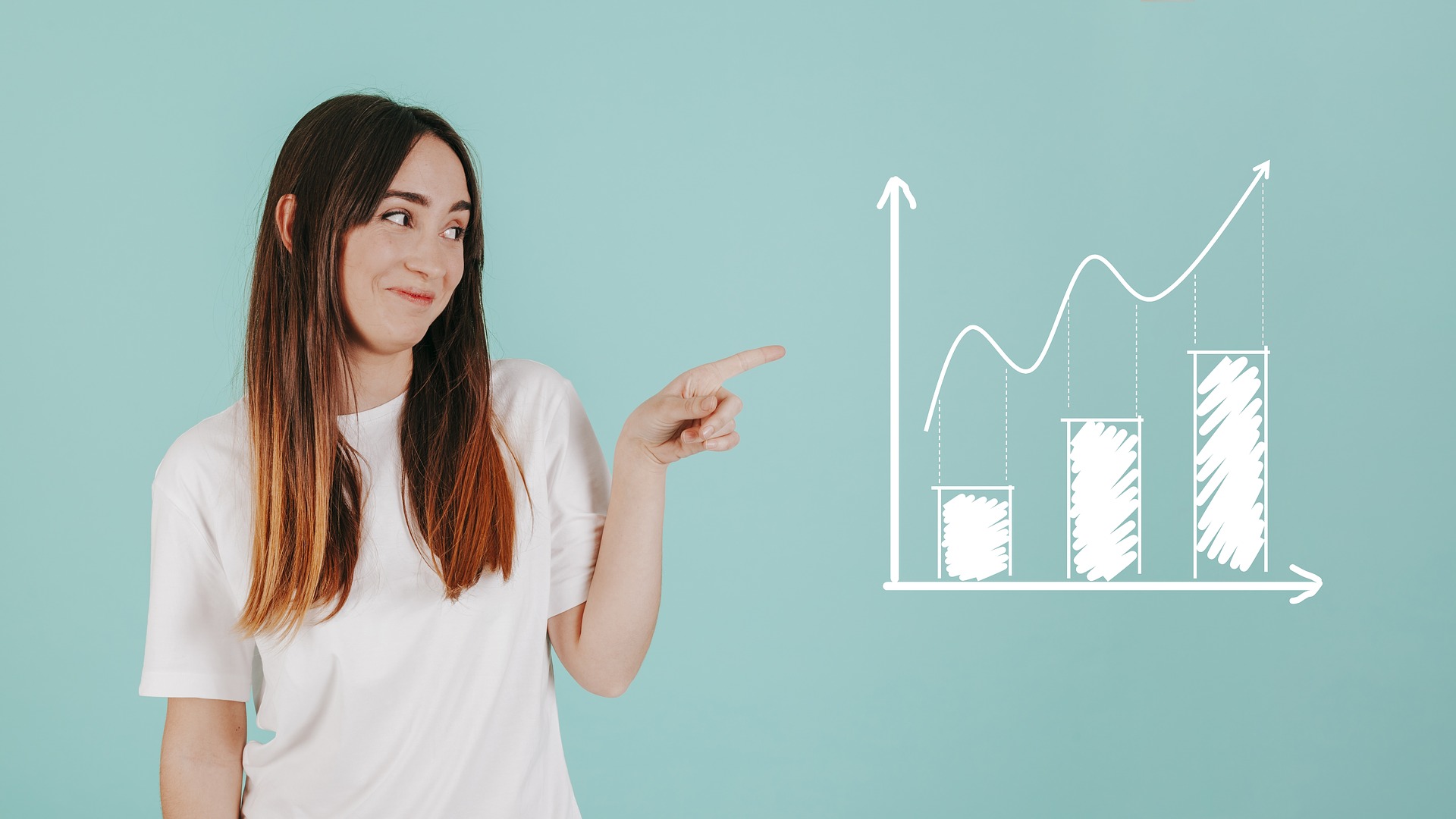 Since mid 1700 analytics has been playing a major role in providing meaningful answers to our aimed questions, through recorded data. Analytics uses several techniques and shows data patterns that can be utilised to produce substantial report depending upon the requirement.
A virtual classroom entails certain factors that needs to be analysed to get a hold on the dynamics of activities happening through it. The findings of analytics can be used to generate meaningful reports of different kind which can help the user to understand and monitor their virtual classroom. These reports enables different level of users such as student/parent, teacher and manager to get a live like feedback of their as well as others activities.
Depending upon the requirement of different roles, specific reports can be generated using data findings from analytics.
An attendance report can be generated to aid the teachers in monitoring their students presence as well as their punctuality. Similarly the report can also help students in managing their own attendance

To audit a user's engagement during a virtual classroom session a role wise performance report can be generated

Technical report can help in tracking any technical glitch during the session along with possible reasons for the same
More than anything else these analytics reports stand out to be a major requirement for an online virtual classroom to give a feel of live classroom. It also allows the user to realise several other benefits out of it,
It increases transparency of student activities

Enables teachers to make appropriate decisions to increase efficiency of the class

Allows accurate performance review and ranking of the students

It even allows the manager to get a hold on teacher's performance

User also gets the chance to view their historical data and compare their performance

It acts as an apt self assessment tool

It permits the management to make appropriate changes in their classroom sessions

Parents gets benefited with having a clear picture on how their lad are performing in the class

It enhances overall virtual communication and collaboration
Analytics not only benefits the user but in-turn helps the whole organization to realise their aims more effectively. Although it is very important for an organization to take a deep dive in deciding the factors to be considered for their analytics reports because they will decide the accuracy of data findings. To put it all together, a proper approach for analytics along with a defined vision will surely enhance the outcome from a virtual classroom.